Now that I've Part 1, 2, and 3, here's the finale of my Merdeka Eve Booze Series..
Everyone knows that alcohol makes you high and all..But don't get involve in these shits..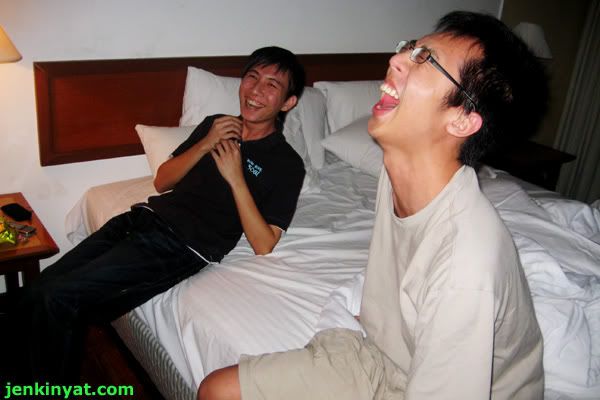 *Howzan and Edmund laughing hysterically..God knows*

*Sue all mabuk-ed*

*Howzan tumbang with Hikaru*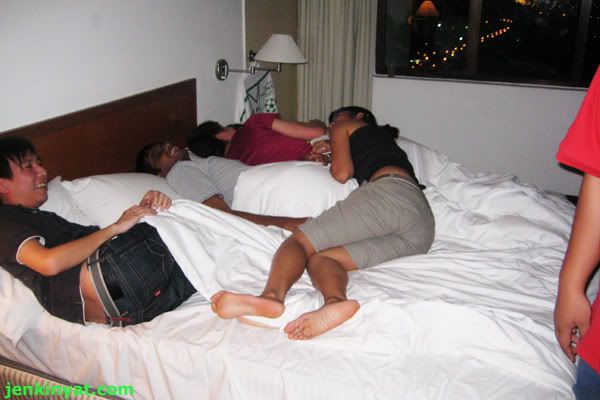 *This one looks wrong? See again*

*Now this is wrong*
I don't know what happened but Fuzz seemed to be interested in Howzan and trying to perform something on him wtf..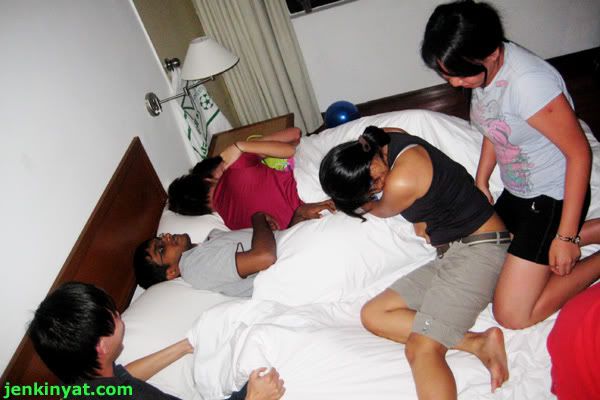 *HLA – Hot Lesbo Act*
Shereena seemed like banging Dandelion from behind wtf..

*Now this is wrong too*
So Howzan, what you got in there? Fuzz is interested, so was Dandelion..LOL~!!

*ROAR~!!*
Now I know Kate is reaching puberty and all but that's so wrong..You cannot be so desperate wtf..

*Kate go soh poh, Edmund tumbang, Hikaru do the Jump Man pose, and ultimate orgy*

*How can you leave me out in orgy wtf*

*We'll see you again next time mutha fuckers*

*Happy Merdeka and Malaysia and Mareisia and wtf*
Events and boozes come and go..What's next would you like to know? LOL wtf..