ARMIN FUUUUUUUUUUUUUUU~!!! *raise hands up in the air and profusely shaking crotch*
That's right people, current 2008 World #1 DJ Armin van Buuren came to Zouk KL on 10th of January 2009 and spinned like crazy~!!
As expected from Armin, the room was sardine packed and the queue at the entrance was so long that it hit the roadside already..
Lucky that I've gotten the ticket in advance and the queue was somewhat shorter if compared to the door-sales line..

*The long queue*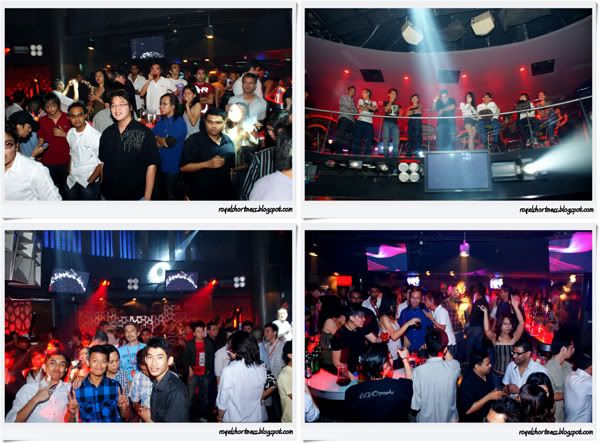 *The happening crowd even before Armin enter the room*
Around 11.20pm, Armin entered the door and everyone screamed and cheers when Armin was walking to the DJ podium..
Everyone was shouting "Armin! Armin! Armin!"..I was like wow, what a crowd..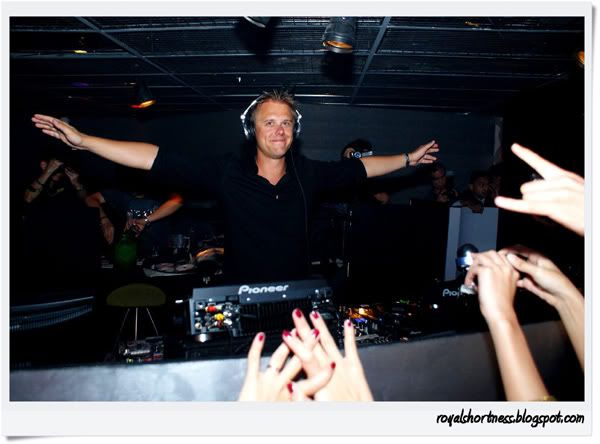 *Armin van Buuren the man*