Yes people..It's the first Thursday of 2009 and it's Comedy Thursday again~!!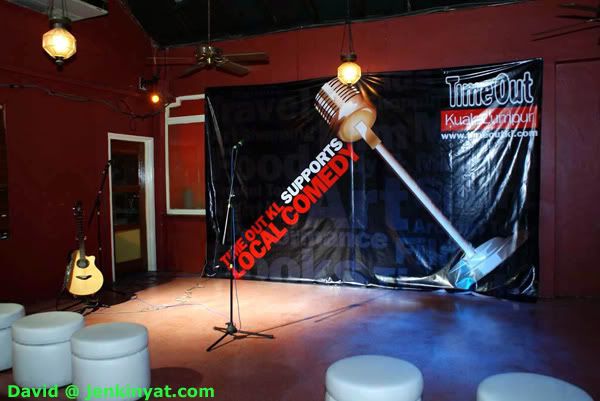 I still remember my first visit to Little Havana for Comedy Thursday and it was a night to remember because Hishamuddin Rais was there..
My second visit wasn't really bad too..Team leader Chi Ho made it very well..I had some good laughs before 2008 ended..BEST~!!
This time around, the line-up is long haired guy Alfred, Zac (yet again), Yugi, Sri and Ian..

*Timeout KL host, Matt Salleh and comedian Alfred*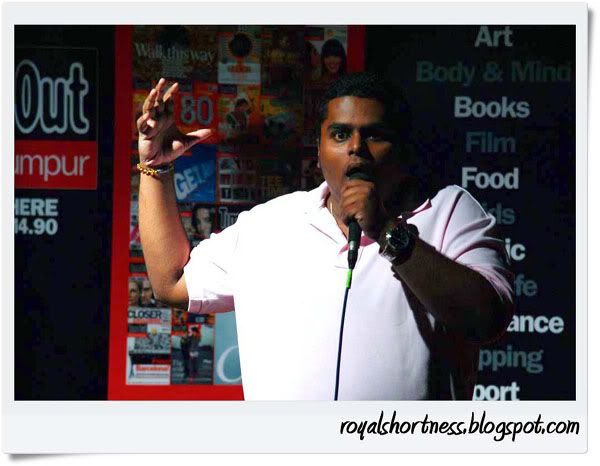 *Yugi Bear*
Well I'm not sure who is Sri and Ian but I'm expecting something good from them..
And please no more let down performance ala Davina Goh..It's irritating and I don't think it will be a crowd puller..
Be there at Little Havana on 8th January 2009 at 8.30pm to kick start your 2009 with some good laughs..
Anyway, check out the RM10 voucher HERE..