Yeah, it's Tai Chow, the likes of Hokkien Mee, Kong Fu Chao, Singapore Fried Bihun, Loh Mee, Fried Rice, etc etc..
This place is definitely the best, because it's opened from evening til dawn..
This stall is situated at Taman Muda morning market (pasar pagi)..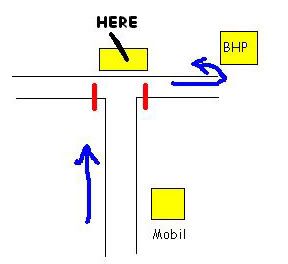 As suggested in the map, make a U-turn at BHP and you'll reach the stall..It's right behind the traffic light junction..
The other day, I had my dinner there Jason and Hikaru..We ordered their specialty, Singapore Fried Bihun and Fried Rice..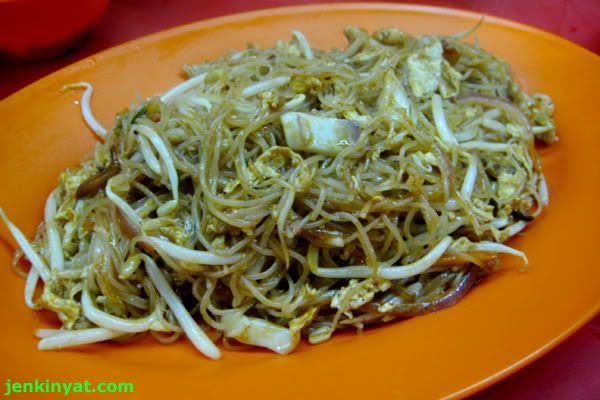 *Singapore Fried Bihun*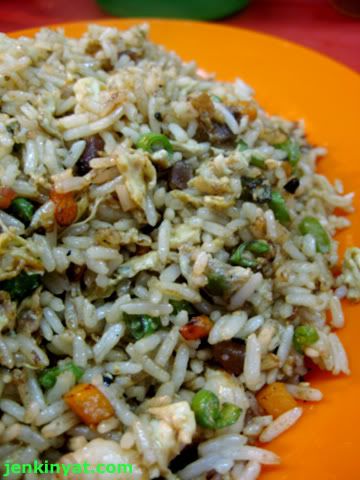 *Fried Rice*
When you want to have Tai Chow, you cannot leave the belacan behind..The belacan here is good too..Not too hot and spicy, the mild spiciness is just right..

*Sambal belacan*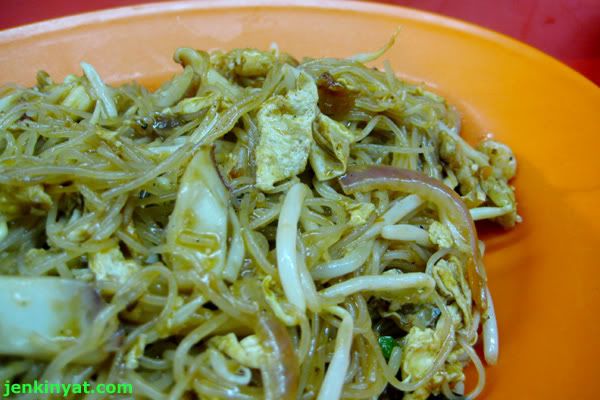 *Mouthful crisp*
The Singapore Fried Bihun here is definitely very different to many others..
While most place fried the bihun til quite thin and soft, here they maintained the crispyness and texture of the bihun..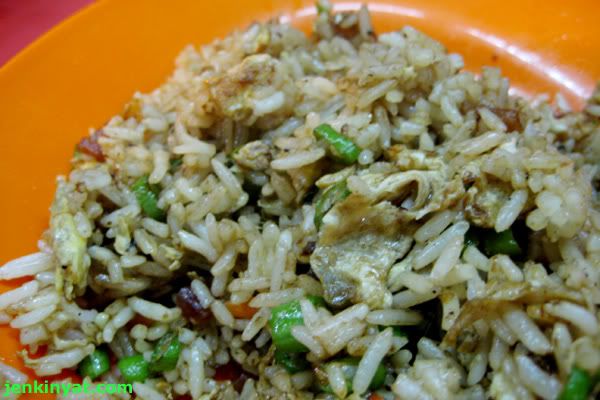 *Nothing special but it's good*
Other than Singapore Fried Bihun and Fried Rice, I would recommend Stew Yee Mee (Man Yee Mee), Kong Fu Chao (Yin Yong), and Fried Sotong..
They are simply good, if not the best..
Priced at RM5.50 for 1 pax serving and RM8 for 2 pax serving..
Opens from evening 6-7pm till dawn 4-6am, when the market is ready to do business..