As mentioned, I went to Aloha Club last Saturday for the Hennessy Artistry event, as a member of Nuffnang..
This time around I've invited my clubbing kaki of Cooler Clubbers to enjoy the VIP privileges, which is free-flow of sinful drink, liquor by Hennessy..
Together with us were a bunch of Nuffnangers as well..

*Fuzz snapping pics of the DJ-mix room*

*P.Dandelion trying out the turntable*

*Me and Michelle*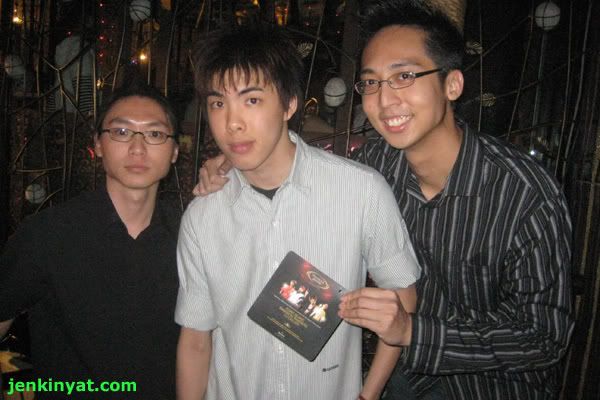 *Me, Hikaru, and Edmund*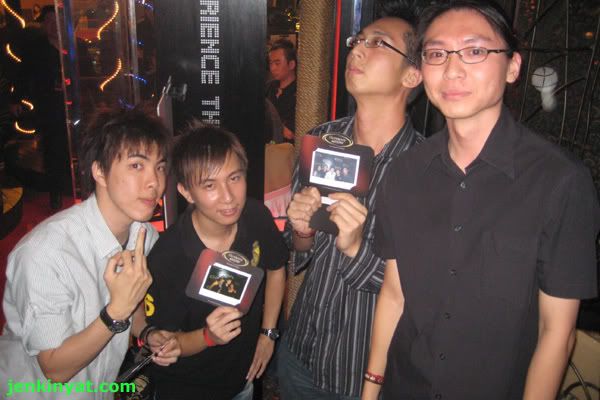 *Hikaru, Howzan, Edmund, and me*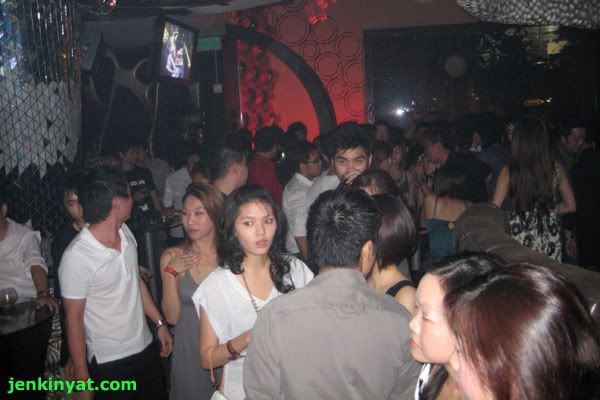 *The nasty crowd*
Well honestly, I didn't enjoy myself much during the early night..It was packed like hell..
Worst of all, Nuffnang had 60 invites altogether, and all we got was just 3 tables to accommodate 60 people wtf..
We felt like everyone was VIP that night, except for those on the ground floor, that is..

*Jack and Rachel*

*KY says "YOUUUU~!!!"*
Some others attended were KY, Eiling, Jack, Rachel, Dree, Michael Yip, Stephenie Gregory and Stephanie K, Copykate, Michelle, Thomas, Joshua Ong, Jan, Will, Joe, and Jane..
That's all I can remember and I know of..If I've missed out anyone very sorry then..We'll get to know each other the next time okay..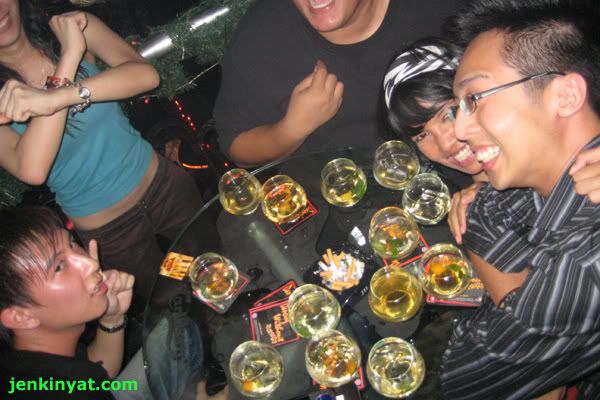 *Free-flow of Hennessy cocktail*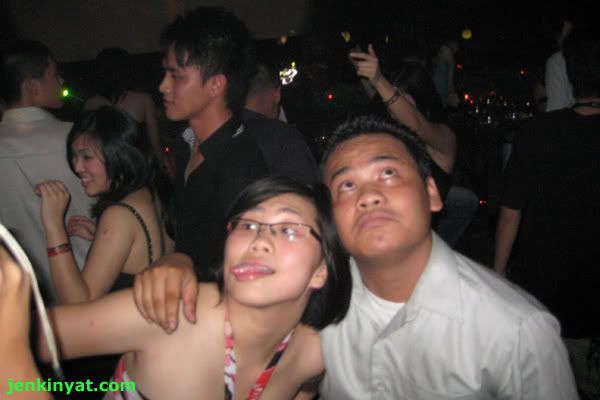 *Dree should be looking down, not up*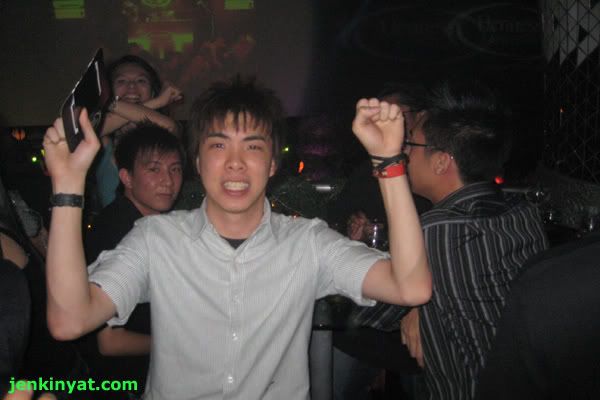 *Hikaru doing the "KIRENJAI" hand gesture*

*Me, Joshua, and Nicholas*
Most of all thanks to Nicholas and Hennessy for giving out the exclusive invites for exclusive Nuffnangers..
Oh I'm so enjoying my time with Nuffnang even though I'm not a fehmes blogger..

*We support Nuffnang*
Will continue with more pics in Part 2, with everything at CLIMAX~!!