Everyone has his/her own habit of sleeping..
Normally people would sleep on bed, some sleep on couch, some sleep on the floor, and some sleep with pets..
As for me, I had insomnia for the past few days and I didn't sleep much at all..More like dreaming with eyes open I would say..
And most of my friends would know, I can eat a lot, REAL lot..
The most horrible is I sometimes will feel very hungry at 12-midnight, sometimes 1am and sometimes 2am..
Since I couldn't really sleep, so I thought eating supper and online at the same time is the best way for time to fly..
I had enough of roti canai, maggi goreng, nasi goreng USA, and the likes of it at usual mamak stall..
So I tried potato chips..I love potato chips..Been eating since kindergarten times..
But then, I'm getting bored of the common potato chips already..
*Pringles? Mmmm*
*Jack' n Jill Potato Chips? Normal*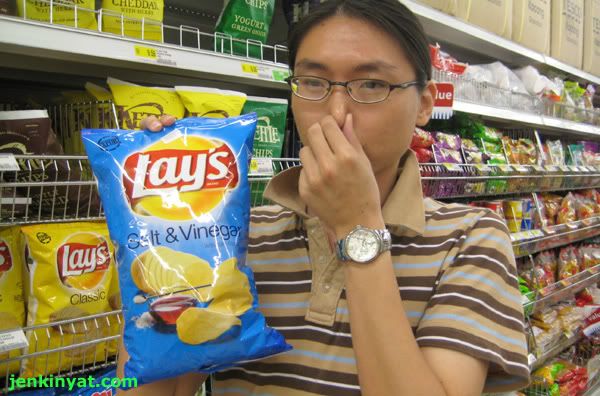 *Lays Salt & Vinegar? Ugh~Don't like the smell*
*Cottage Fries? Like I said, been eating since kindergarten*
I need something different..Something that can stimulate my taste bud..
Due to my lack of sleep, my hormone had changed, my taste bud not working very well, and I even had a bad hair day..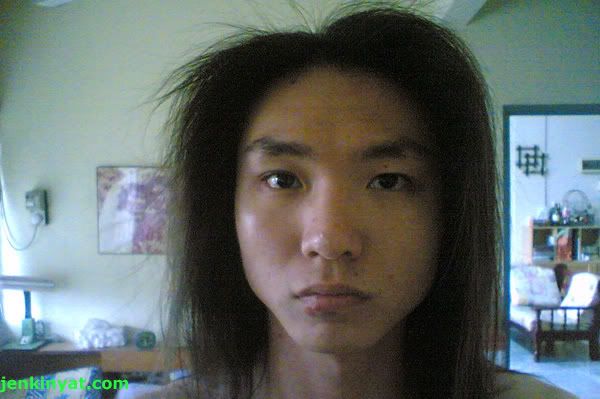 *Not so good*
But, on one very fine day, I found a remedy to my insomnia..The answer is……….
………..
………..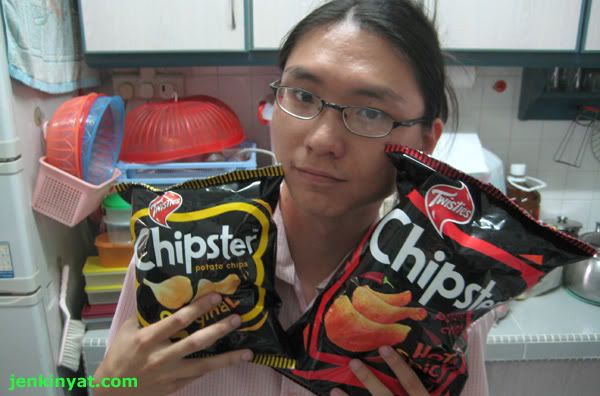 *Chipster by Twisties~!!!*
Thanks to Chipster, I got my life back..
My taste bud is working very well and it's better than ever..I can differentiate the taste between pork and wild boar wtf..
My hormone started to react well with my body parts, just like I've changed my car oil from Shell Helix to Castrol Magnatec wtf..
The best of all, I have good sleeps ever since..Don't believe me? See for yourself..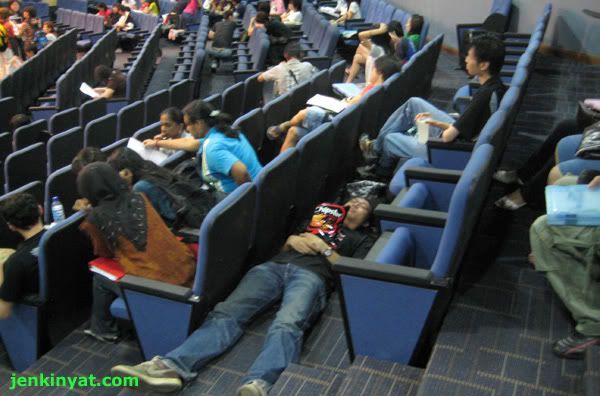 *I can sleep in the hall during my class*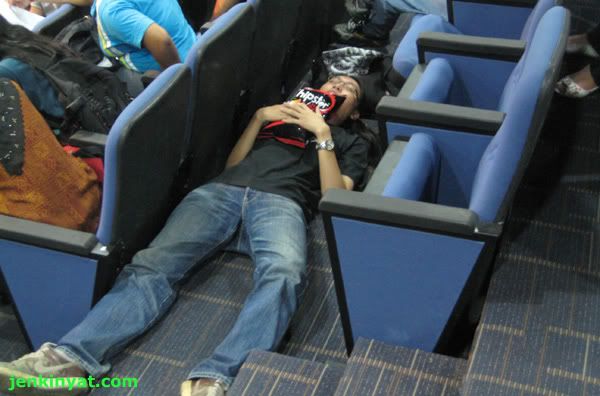 *I'm in dreamland*
*I also can sleep in the uni library*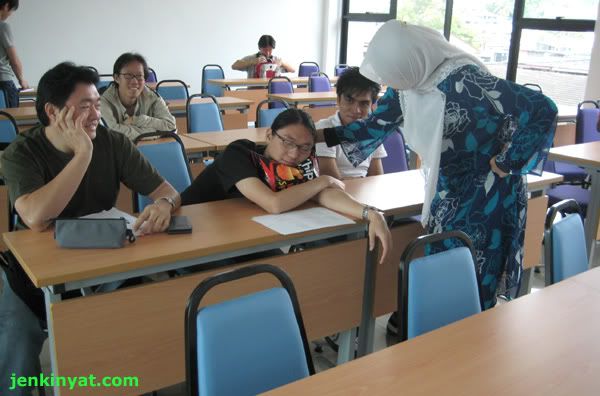 *I can even sleep in the class and my lecturer, Miss Anis have to wake me up at the end of the class*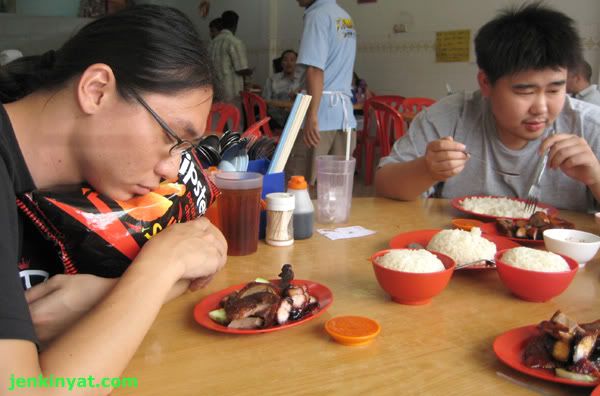 *I can sleep during lunch time*
No kidding..With the tempting Sun Ming Duck Rice and Char Siew in front of me, I don't even care bout it and I slept right there and then..

*I can even sleep on the corridor in my uni campus*
*I can even sleep in the middle of the road wtf..No sweat*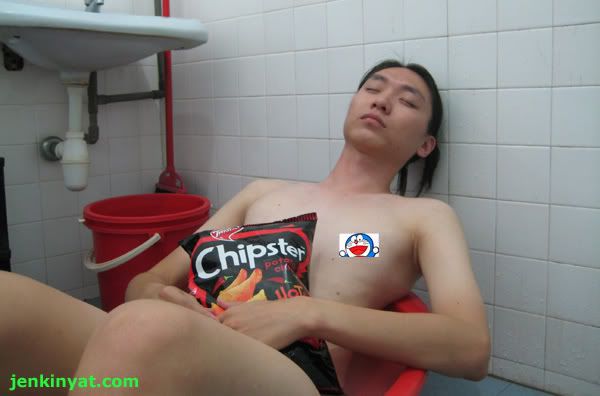 *I can also sleep in the middle of my shower wtf*
I know it's abnormal..But I just can't resist it..It's just like a hypnosis machine, or I mean hypnosis potato chips wtf..
However, I still love to sleep on my comfy bed..
*Having good sleep on my bed*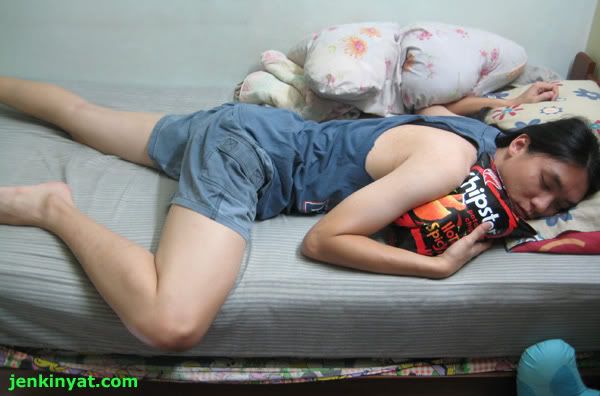 *All because of Chipster*
Now, I shall bring a pack of Chipster with me everywhere I go especially when I go traveling..
I sleep better with Chipster wtf..Yaaawn~~~